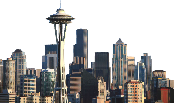 Excellent Quality & Se

rvice…On Time…Every Time


CARPET CLEANING
At APL Cleaning Service, LLC we know that every carpet cleaning situation is unique. That's why we begin our carpet cleaning with complete analysis of your carpet to take a close look for any heavily-soiled or high-traffic areas. Then our cleaning specialists use our highly-effective hot-water extraction method to remove ground-in dirt and debris that may or may not be visible to the naked eye.
Method
We inject hot, soft water and our proprietary cleaning solution into your carpet. Then our magic wand loosens and lifts the dirt and soil from the carpet, without the abrasive brushing of other cleaning methods. And, drying time is faster since 95 percent of the moisture is suctioned out of the carpet. That means no leftover soapy residue. You say goodbye to dirt, allergens, dust mites and other microscopic pollutants that collect in your carpet.
Interim Carpet Cleaning
Every workplace has high-traffic areas that take on the brunt of the dirt. That's why we offer an interim carpet cleaning service. By addressing these areas, we can provide better carpet protection, extend the life of your carpet and make regular cleaning faster and easier. Our interim carpet cleaning service is less hassle than a total cleaning, which is another great reason to give it a try.
Carpet Deodorizer
At APL Cleaning Service, LLC our professional-strength carpet deodorizers neutralize odors by eliminating them at their source. Powerful encapsulating agents work hard to provide instant relief from odor. You get a fresh, clean scent you can trust.
Carpet Protection
After cleaning, we can apply a professional-strength carpet protector that helps your carpet, furniture and partitions resist dirt, spills, and daily wear and tear. Safe for people, pets and the environment, our carpet protection acts as a shield around the carpet fibers, making it difficult for dirt to infiltrate. The protector extends the life of your carpet; there is no unpleasant odor; and your carpet stays cleaner—longer. Best of all, the added carpet protection provides extra time to clean up any unexpected spills. And, it eliminates pesky static build-up.
Spot Carpet Cleaning
When unwanted spots appear, they demand a little extra attention. Our mild but effective spot cleaning works great on most carpet and upholstery—without breaking down the carpet protection. The solution uses no optical brighteners and is safe for pets, but effectively prevents any spots from turning into full-blown stains.
Wall-to-wall carpeting or area rugs. Jobs that are big, and jobs that are small. We want to be your partner in clean, regardless of size or situation.
"We have a large facility with lots of carpet that gets heavy use. Our own attempts to keep the carpet spot free have been dunting, so we have greatly appreciated the improvements APL Cleaning Service, LLC have made"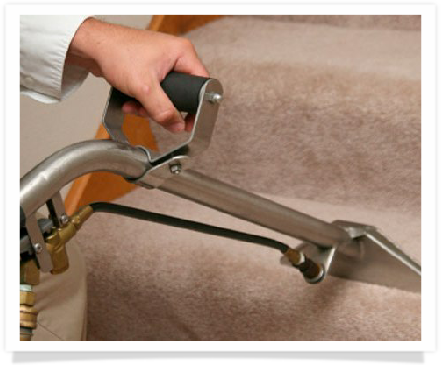 Green Cleaning available
APL Cleaning Service, LLC offers Green Clean Service where we use only green-made up of plant and fruit based items. You never have to worry about what's being left in your carpet because there are no chemicals left behind.

For a completely clean, deep, no-residue carpet cleaning, give us a call today at
(253) 279-6530.

We'll be happy to provide you with a free quote and tell you about our carpet cleaning services and the specials we are offering.
JANITORIAL
CARPET CLEANING
WINDOW CLEANING
FLOORS
GREEN CLEANING